OneNote for Windows 10 (UWP) Add-ins List

A toolkit (add-on) for OneNote for Windows 10 (UWP). 5 menus 70+ features collected now.
---

Share single or multiple OneNote pages. No copying no printing.
---

A cross-platform mind map add-in for OneNote. Create and edit Mind Map for cross-platform OneNote.

Format page title to create OneNote reminder.
Append format date time end of Tag to create To-Do or Tag Reminder.

Full platforms OneNote Add-in. Quickly Copy Hyperlink from OneNote CiteBoard to Clipboard. Easy to Paste.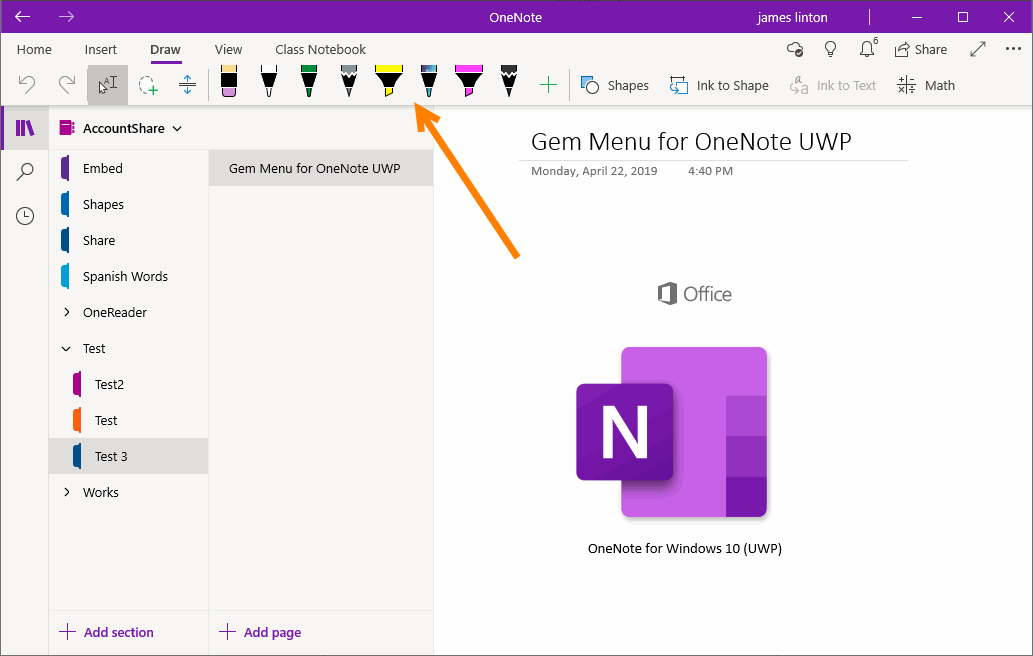 OneNote for Windows 10 (OneNote UWP)