Windows Office OneNote Addins

Gem is a toolkit (add-in) for Windows Office OneNote. 6 tabs 560+ features collected now.
---

Search and List Paragraphs Image OCR Text title without running OneNote. Search notebooks on OneDrive. Auto hide top of screen.
---

OneNote Gem – Favorites is the 4th tab in Windows OneNote we call it "Favorites" tab. This Add-Ins basically used for quick navigation. Favorite Tags.
---

Designed to handle all pages in the notebooks or sections for OneNote 2010, 2013, 2016, 2021. Import and Export.
---

Pons is a bridge between MindManager and OneNote. Pons create current OneNote object nodes in MindManager mind map save and replace mind map from Mindjet MindManager to OneNote.
---

Using native elements to create Mind Map in Windows OneNote. Time Axis, All OneNote 138 Tags.​
---

Pons is a bridge between Visio and OneNote. Pons create current OneNote object as main topic or subtopic with link in Visio Brainstorming Diagram.
---

Reorganize Microsoft Access Excel and Project row as a table to new OneNote page and linked back to the row.
---

Bookmark web page hyperlink to OneNote.These add-ins extend browsers bookmarks bar.
---

Monitor Windows Folder Text File Excel File without Run OneNote. ​Auto-Refresh TOC Auto-Refresh Tag Summary (Specify one or all type tags). Auto set input characters to default font (defeat always Calibri).
---

Integrate Thomson Reuters EndNote X7 X8 X9, 20 with OneNote​ ​Cite While You Write [CWYW] for OneNote
---

OneNote Linked Notes. Dock OneNote to desktop,
---

Dock OneNote to desktop use OneNote to take notes or make comments for PDF file in PDF reader.
---

Bring title text and images to OneNote from Word Excel PowerPoint Visio Firefox Internet Explorer Windows Explorer and Acrobat. Support local notebook don't need sign in.
---

A table which its cells can be merged in OneNote 2013, 2016, 2021. Slash tables.
---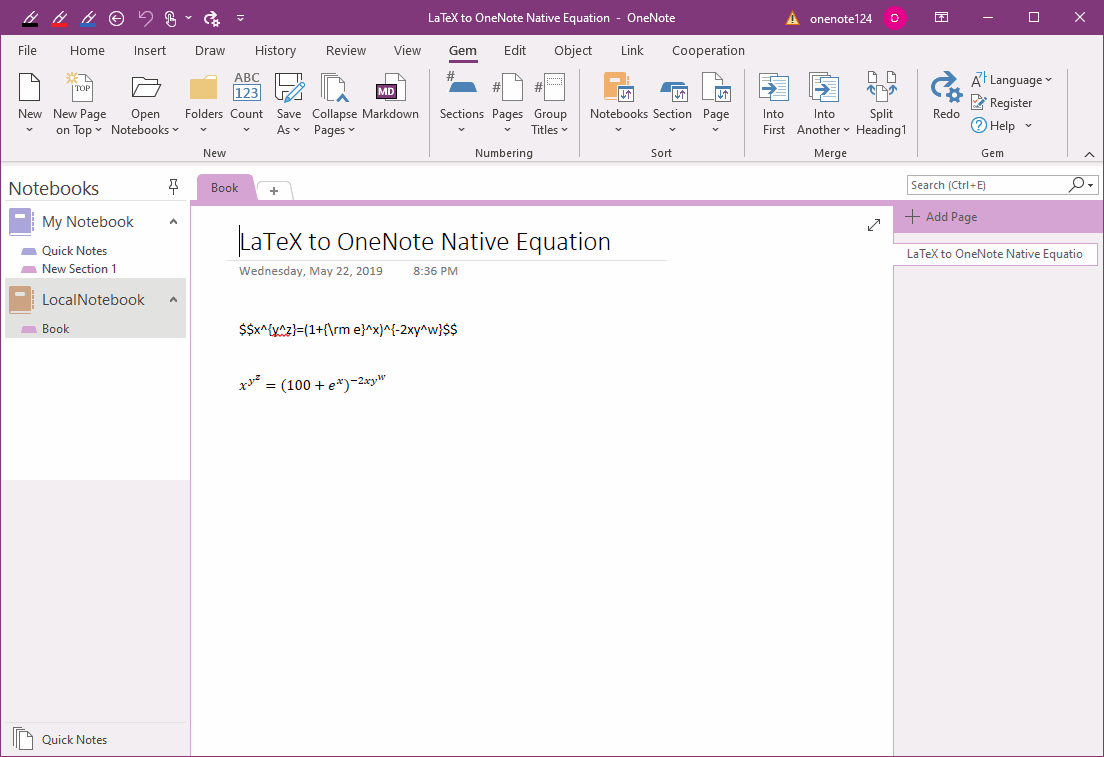 Windows Office OneNote 2016